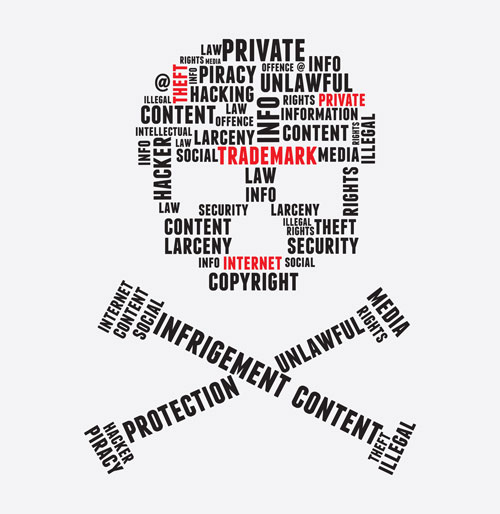 Detect
Our cutting edge software systems scan the web continuously and are able to detect all types of infringement.
Takedown
Any links which are infringing on your copyright are removed. In cases where sites resist our demands, we escalate your case to higher authorities.
Report
Our state of the art business intelligence and analytics platform allows you to keep track of all infringement and removals.
Start Protecting Your Digital Assets Today